Medicare Child Dental Benefit Scheme
Our doctors bulk bill for Medicare under the Medicare Child Dental Benefits Schedule (CDBS) this is a government initiative proving $1,013 of free dental benefits to children aged 2 to 17 who meet the eligibility criteria. Call us today to see if your child is eligible.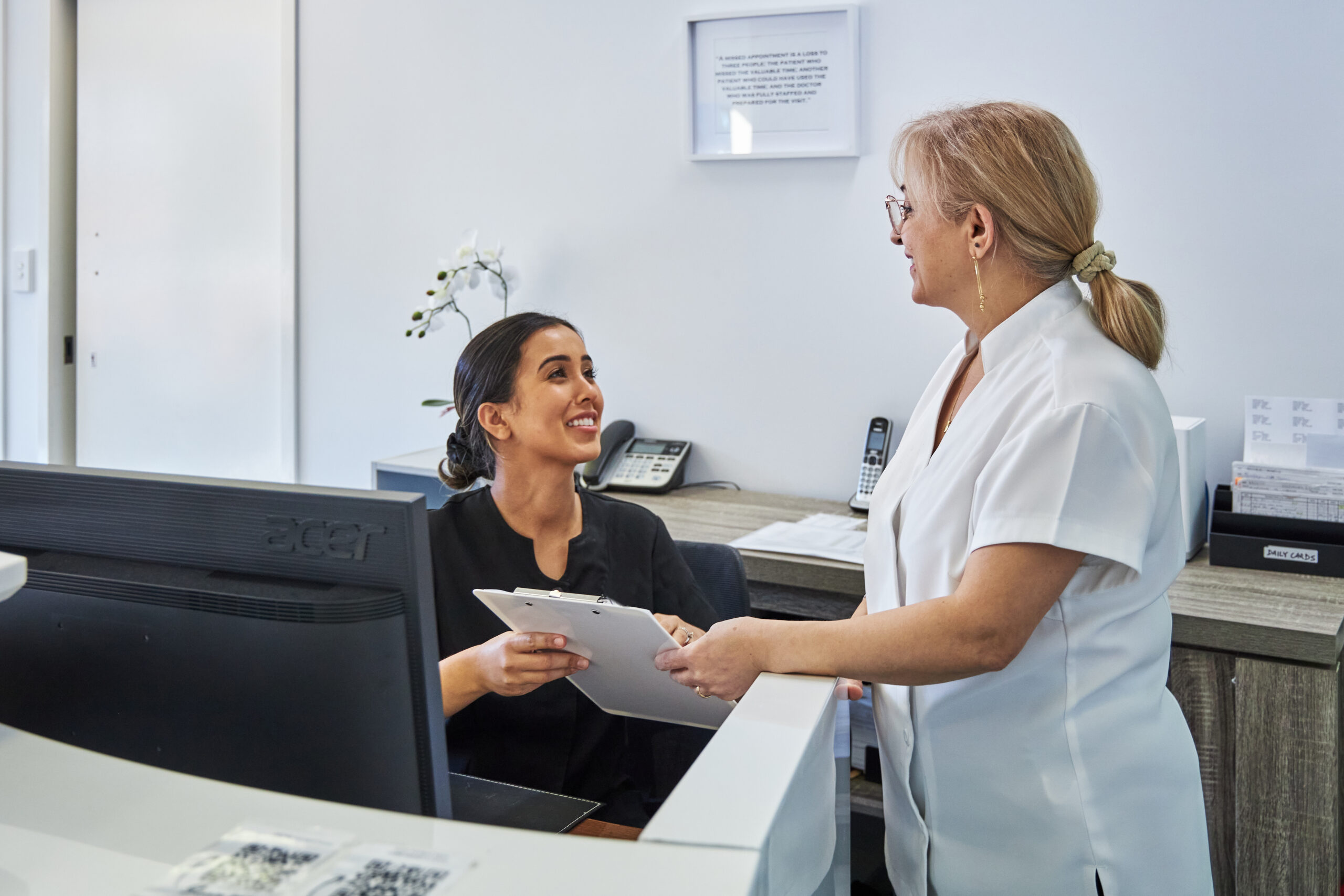 All health funds accepted
At Dr Farhadi's Dental Clinic, we accept all health funds to help patients receive the treatment they need. Our practice is a preferred provider for certain health funds including MediBank, BUPA, HCF, Australian Unity and more, so please call or visit our practice to find out. Please make sure you let our team know which fund you use when you book your appointment.